Oct 30, 2019 • 56M
037: Ted Dodson: Idiosyncratic Poetry + Spirituality
Astrology, art, and chats.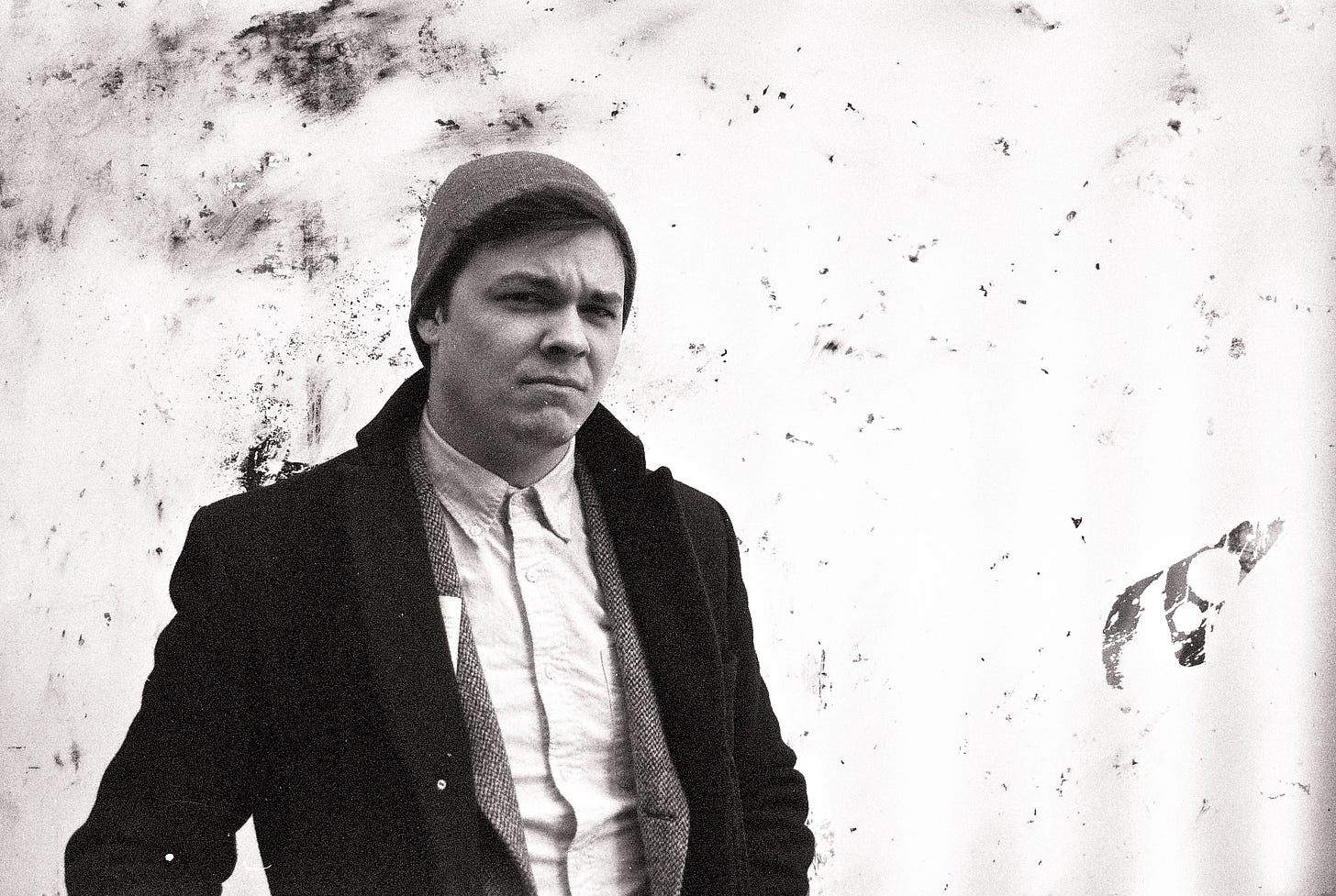 In this super fun and wild episode, I chat with poet and editor Ted Dodson about:
poetry as daily spiritual practice

nurturing the metaphysical self with poetry

the importance of a creative community

writing through and about grief

our writing processes

books we love

our meandering recap of the 2010s

being promiscuous readers + writers

Georges Bataille for Scorpio Season

poetry as worldview

Ted Dodson is the author of "At the National Monument / Always Today" (Pioneer Works, 2016) and "Pop! in Spring" (Diez, 2013). His work has been collected by the libraries of the Museum of Modern Art and the Brooklyn Museum. He edits for BOMB and Futurepoem and is a former editor of The Poetry Project Newsletter.
Some things we chatted about on the podcast:
Ted's Book || Five Star || The Poem that Ted Read || Jonas Mekas || Univocal || Dana Ward - Some Other Deaths of Bas Jan Ader || Ted's Website || Connect with Ted on Twitter || Futurepoem Books || Ugly Duckling Presse || BOMB Magazine || Song Cave || WONDER
———
Emmalea's Website || Avant-Galaxy Newsletter || Astrology Readings (use the code POET for a discount on all sessions) || CONNECT: @emmaleaxrusso || SCORPIO SEASON POEM-SCOPES